Secure the Supply Chain: Effective AI and TPRM for Enterprises [SpAIce Camp Series]
Live Webinar
In today's interconnected world, securing the supply chain has become a critical priority for modern enterprises. Companies are progressing towards an end state where nearly 100% of their tech stack is owned by third-party vendors. Therefore, it is essential to implement effective third-party risk management strategies to protect sensitive data, maintain operational integrity, and ensure business acceleration and security culture.
Ineffective third-party cyber risk programs can actually pose a risk to your business, hindering innovation and increasing vulnerabilities. However, by rethinking your third-party risk program and approach, proven strategies can be employed to mitigate risks without stifling innovation. These strategies aim to reduce the overall risk posture to your business while maintaining a strong security foundation and fostering a culture of innovation. By conducting thorough due diligence, assessing security controls, and establishing clear contractual agreements, organizations can secure their supply chain, maintain stakeholder trust, and drive business success.
In this webinar, you will learn:
The critical importance of securing the supply chain and third-party vendors
Effective AI strategies for third-party risk management
The risks associated with inadequate third-party cyber risk programs
The role of AI in enhancing third-party risk assessment and how to put it into play
How to maintain a strong security foundation while fostering innovation in your organization.
Register for the live webinar below and come with questions for Paul!
Register for the webinar today: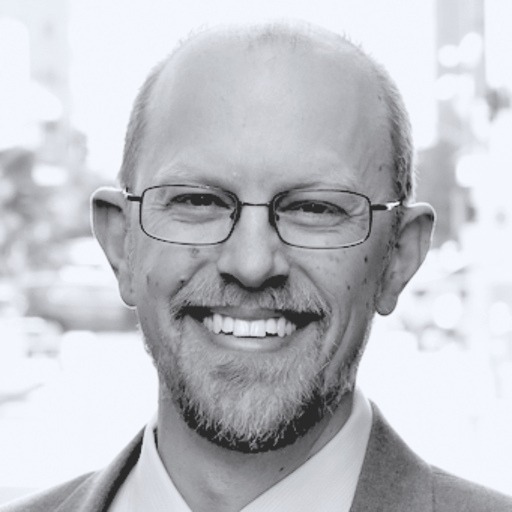 Paul Valente
CEO & Co-Founder, VISO Trust