The Future is AI-Powered
Third Party Risk Management
VISO TRUST's modern AI-powered approach eliminates the need for manual assessments with end-to-end automated due diligence, simplifying engagement with vendors to just a matter of minutes.
Trusted by companies worldwide





The Challenge
As cloud-first companies increasingly adopt a technology ecosystem owned and accessed by third parties, navigating the growing complexity with traditional TPRM solutions is ineffective. This process exhausts security teams and fails to reduce overall risk.
Features
At VISO TRUST, we innovate alongside our customers to help navigate the changing third-party risk environment. VISO TRUST's third-party cyber risk management platform leverages a collection of proprietary artificial intelligence services called VISO Oracle which discovers, classifies, and assesses relevant control information in source artifacts that third parties already have.
Turnkey Due Diligence

Turnkey Due Diligence simplifies an otherwise complex process and allows companies to effortlessly assess third parties.

Artifact Intelligence

By using curated AI to extract relevant insights from source artifacts, Artifact Intelligence determines the security posture of vendors automatically, without any user interaction.

Risk Insights

Gain a comprehensive overview of your organization's cyber risk posture and make data-driven decisions to reduce risk across third-party relationships.

Lifecycle Automation

Using intelligent automated workflows and notifications to engage vendors at key intervals to keep risk insights
up-to-date and accurate.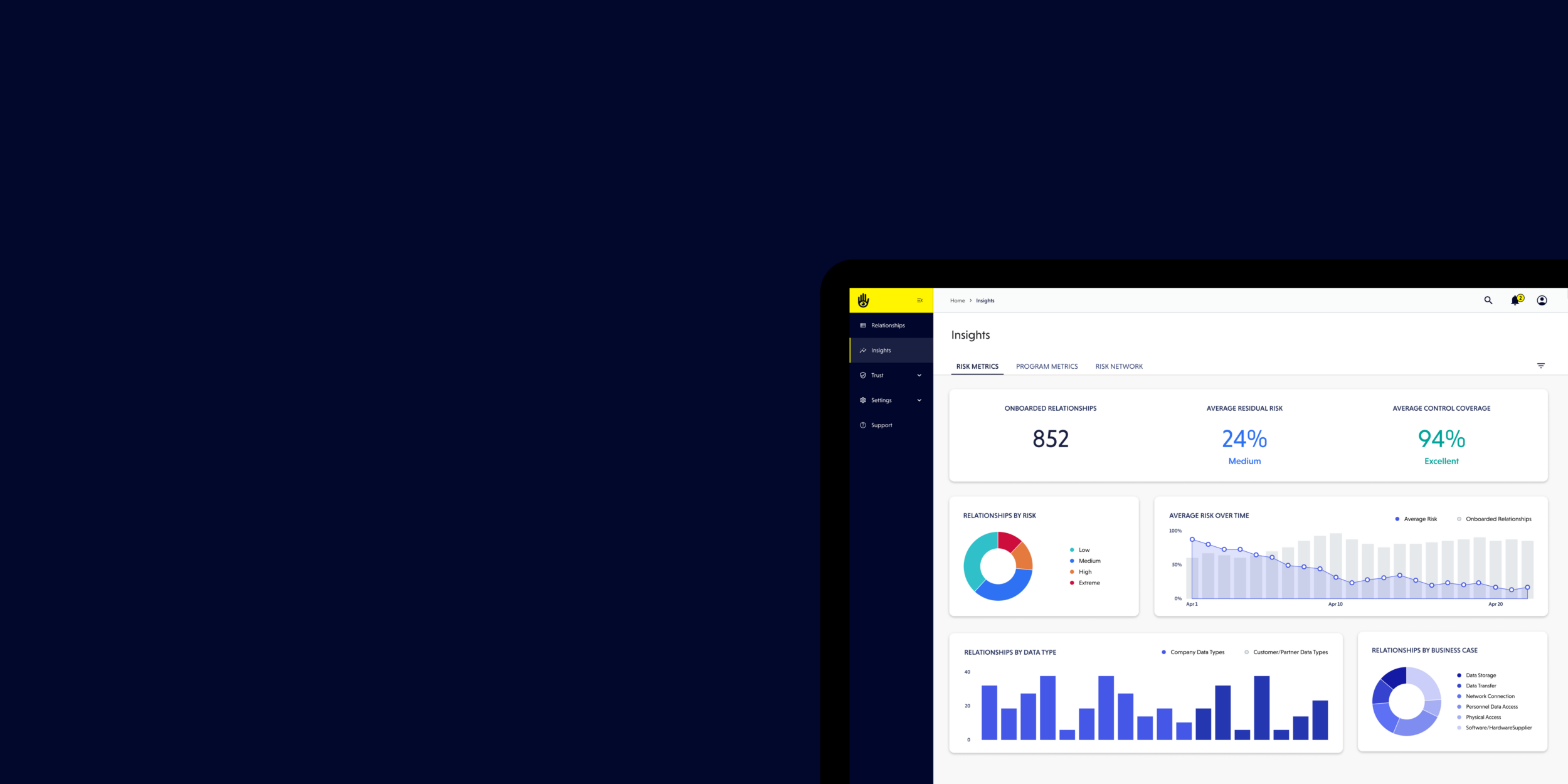 See VISO TRUST in action.
Schedule some time with our experts to learn more.
Reduced time spent on due diligence

Trusted and verified results
Take control of your third party security posture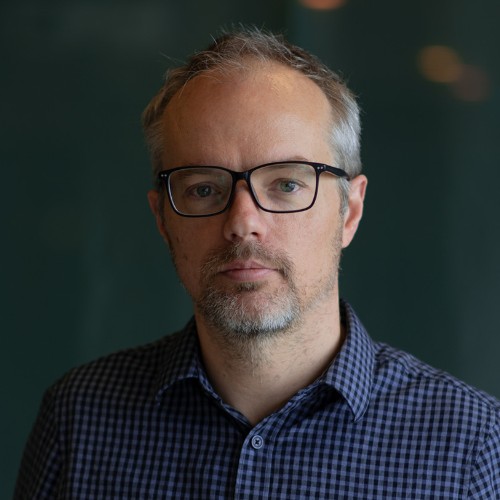 VISO TRUST has enabled us to bring the security staff time per relationship down from more than 8 hours to only 30 minutes – for us that's gold.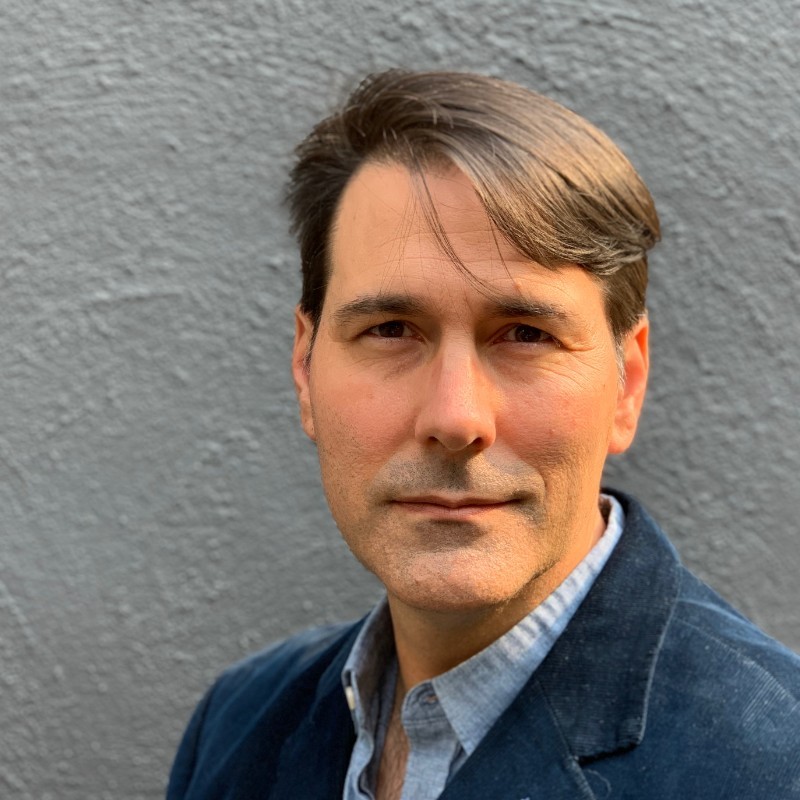 We needed a solution to streamline our fragmented vendor risk process, and once we found VISO TRUST, I knew their approach beat any alternative option.